Most Popular Study Abroad Subjects
Overseas education is becoming increasingly popular among students, with more students choosing to study abroad rather than in India each year.
With the introduction of an expanding number of courses, students' job opportunities have grown. There are a few courses that are popular among students among the many options available.
The following are some of the most popular courses to study abroad:
Engineering
Computer Science
Information Technology
Business Administration
Medicine
Law
Humanities And Social Sciences
Tourism And Hospitality
Accounting
Fashion Designing
---
Read More:
---
Engineering
Engineering is one of the most difficult degrees and careers in the world, and the courses have always been popular among students due to the diverse range of career opportunities.
Engineers are in high demand all over the world and own approximately 20% more than typical graduates.
Mechanical engineering, civil engineering, electrical engineering, biomedical engineering, aerospace engineering, and environmental engineering are some of the most popular engineering degrees among students.
Computer Science
Computer Science courses have grown in popularity as the world's technology has advanced.
Studying Computer Science can help you build a strong foundation in information technology at the undergraduate level.
A Master's degree introduces advanced core principles and allows students to concentrate on a specific area of interest.
Computer Science courses frequently include curricula in coding, algorithms, programming, web technology, and so on.
Information Technology
IT, or information technology, is a developing industry that is a result of technological breakthroughs. IT training and employment are in high demand.
A Bachelor of Science in Information Technology, or B.Sc IT, is a Bachelor's degree conferred upon completion of a 3 to 4 year program in information technology.
This course focuses on the mathematical and theoretical underpinnings of computing and covers mostly software, databases, and networking.
Business Administration
The Master of Business Administration (MBA) degree is one of the world's most well-known and sought-after degrees.
More than 60% of colleges around the world offer the degree if you desire to study abroad.
Accounting, Applied Statistics, Business Communication, Business Ethics, Business Law, Finance, Managerial Economics, Management, Entrepreneurship, Marketing, Supply Chain, and Operations are some of the topics covered in an MBA program.
Medicine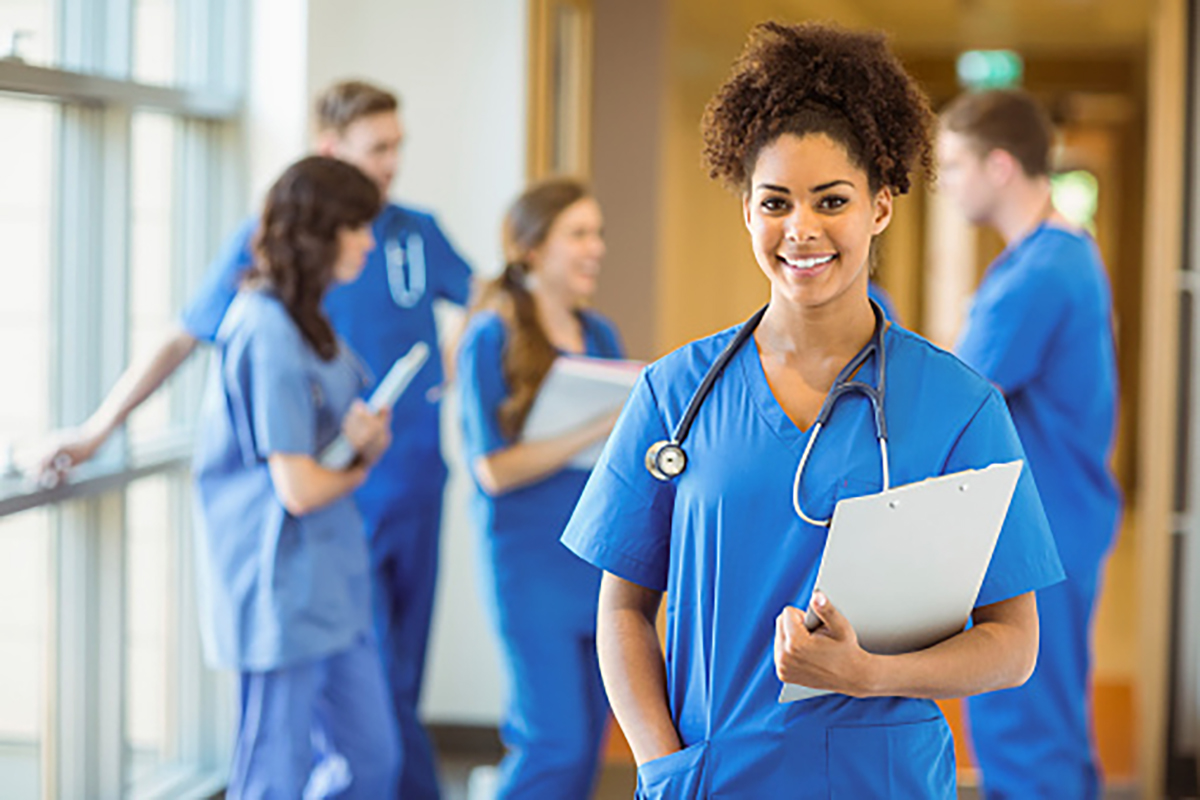 Medical degrees are awarded to students who have completed a degree program that typically lasts around five years, or more in some cases, at the undergraduate level and about four years at the graduate level.
Medical degrees include the Bachelor of Medicine, Bachelor of Surgery (MBBS, MBChB, BMBS), Doctor of Medicine (MD), or Doctor of Osteopathic Medicine (DO), as well as other degrees such as a Doctor of Philosophy (Ph.D), Master's degree, and a Doctor of Osteopathic Medicine (DO) (M.Sc).
Law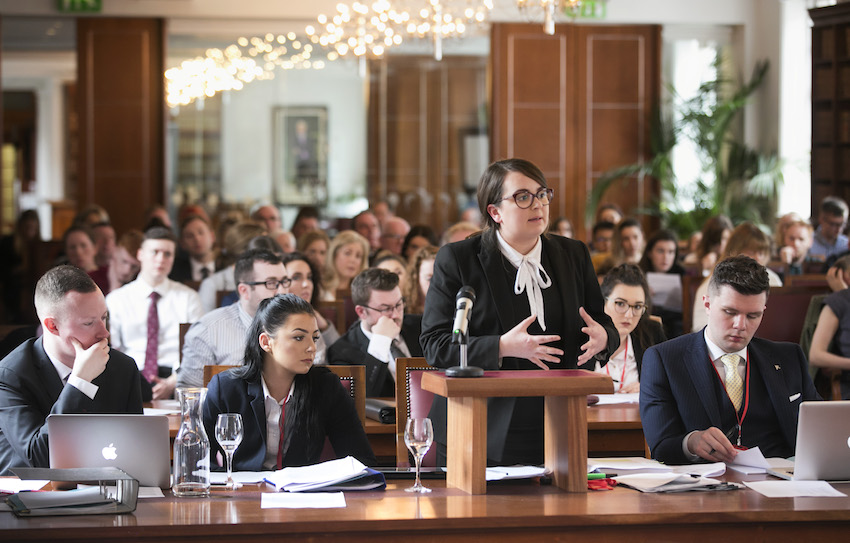 A law degree is an academic degree awarded to students who have finished their legal studies. Individuals pursuing legal careers typically pursue law degrees.
A legal license is issued after a written examination and can be used locally, nationally, or internationally.
Bankruptcy Law, Banking Law, Commercial Law, Criminal Law, Entertainment and Media Law, Environmental Law, Financial Services Law, Human Rights Law, Information Technology Law, Insurance Law, Intellectual Property Law, International Law, Law And Economics, Litigation, Maritime Law, Military Law, Patent Law, Real Estate Law, Social Care Law, Telecommunications Law, and Trade Law are some of the subjects covered in an LL.M. degree program.
Humanities and Social Sciences
Social science is a branch of science that studies society and the relationships between persons within society.
Anthropology, Archaeology, Economics, History, Musicology, Human Geography, Jurisprudence, Linguistics, Political Field, Psychology, Public Health, and Sociology are all part of this science.
Tourism and Hospitality
A Hospitality Management degree focuses on the study of the hospitality business.
A degree in this discipline is conferred by a university or college dedicated to the study of hotel management, and in some circumstances, business institutions.
Hotel management degrees are often known as Hotel Management, Hotel and Tourism Management, or Hotel Administration.
International Tourism Management is a bachelor's degree program that focuses on the fundamentals of tourism, including cross-cultural and social competency, as well as leadership and professional competence.
Accounting
A Bachelor's degree in Accounting is required for work as an accountant or auditor. A degree in accounting may also be required to qualify for membership in professional accounting groups.
The Chartered Accountancy qualification, as well as different certificates and diplomas, are examples of professional accounting qualifications.
Fashion Designing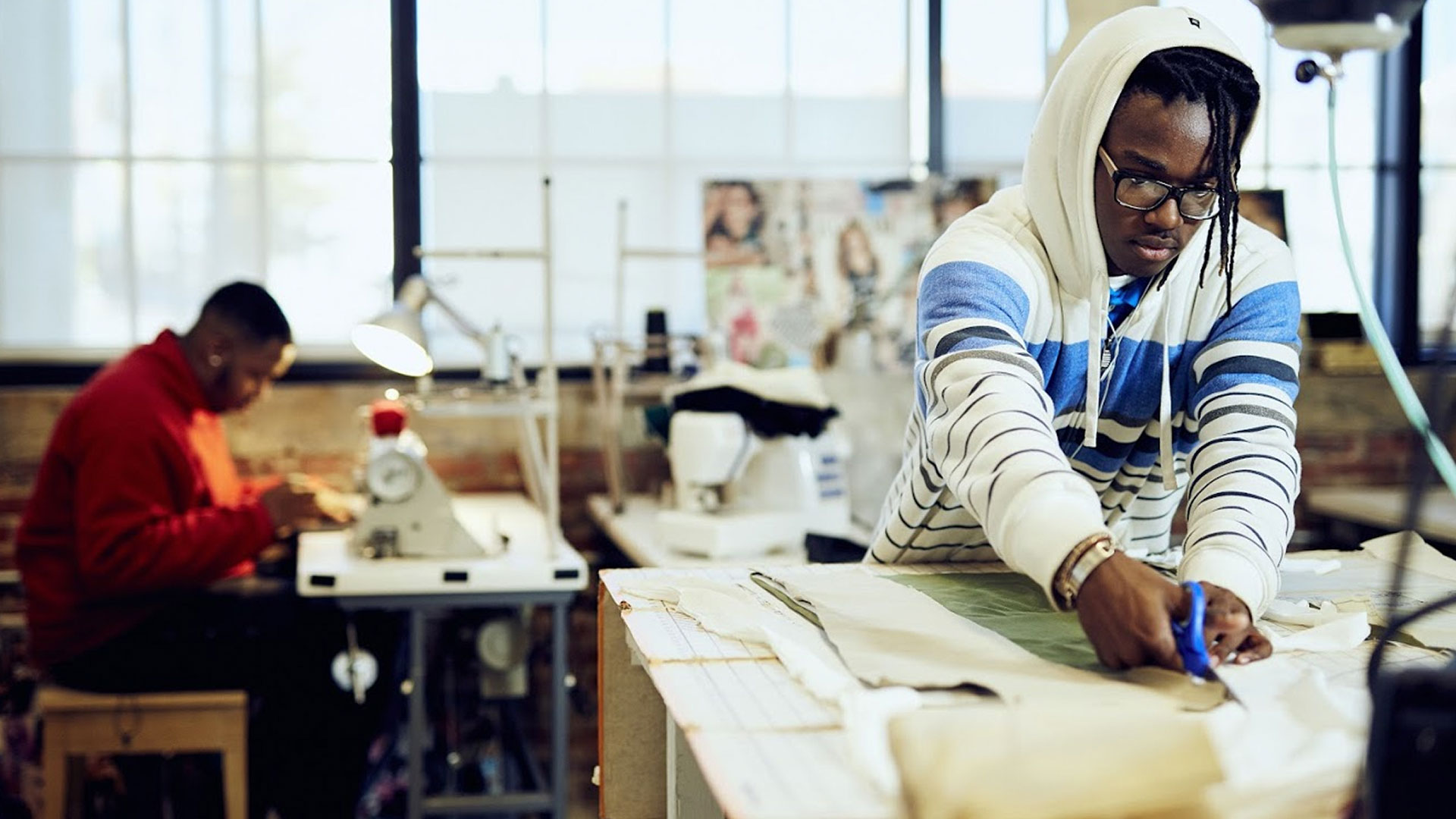 A Bachelor of Design (B.Des.) is an undergraduate degree in the discipline of design that is conferred after completing a three or four-year program.
Bachelor of Design degrees are popular in Canada and Australia, and they are gaining popularity in the United States.
The Bachelor of Design degree has various variations, including the Bachelor of Design Arts and the Bachelor of Design Studies.
Choosing from this great array of courses to study abroad is not an easy task, but most of these degrees have a wide range of prospects, which is a solid advantage of taking these courses.